Your cart is currently empty
Verification:
"Master Artisan" Sifter/Sorter
ALL PRICES IN US $
Sort the frit you made by size.
Pour it into the sifter/sorter, shake to sift and it sorts it by size.
6 Trays to sort frit into 6 different grits from mosaic down to fine powder.
Wood box eliminates metal filings
Heavy gauge metal screens
Screen cleaner & magnet included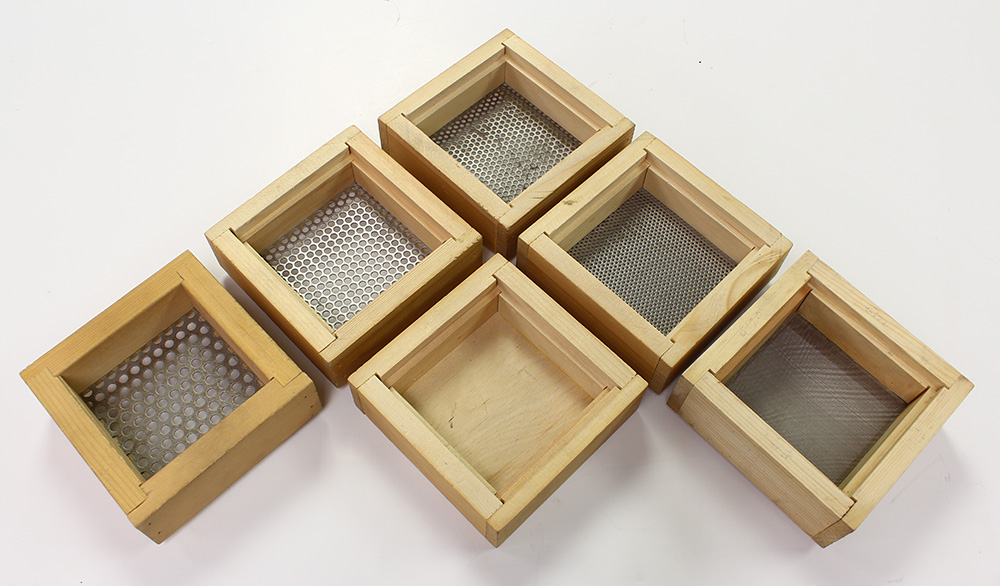 For video tutorial on how to use the "Master Artisan" Frit Sifter/Sorter CLICK HERE